OVERSEAS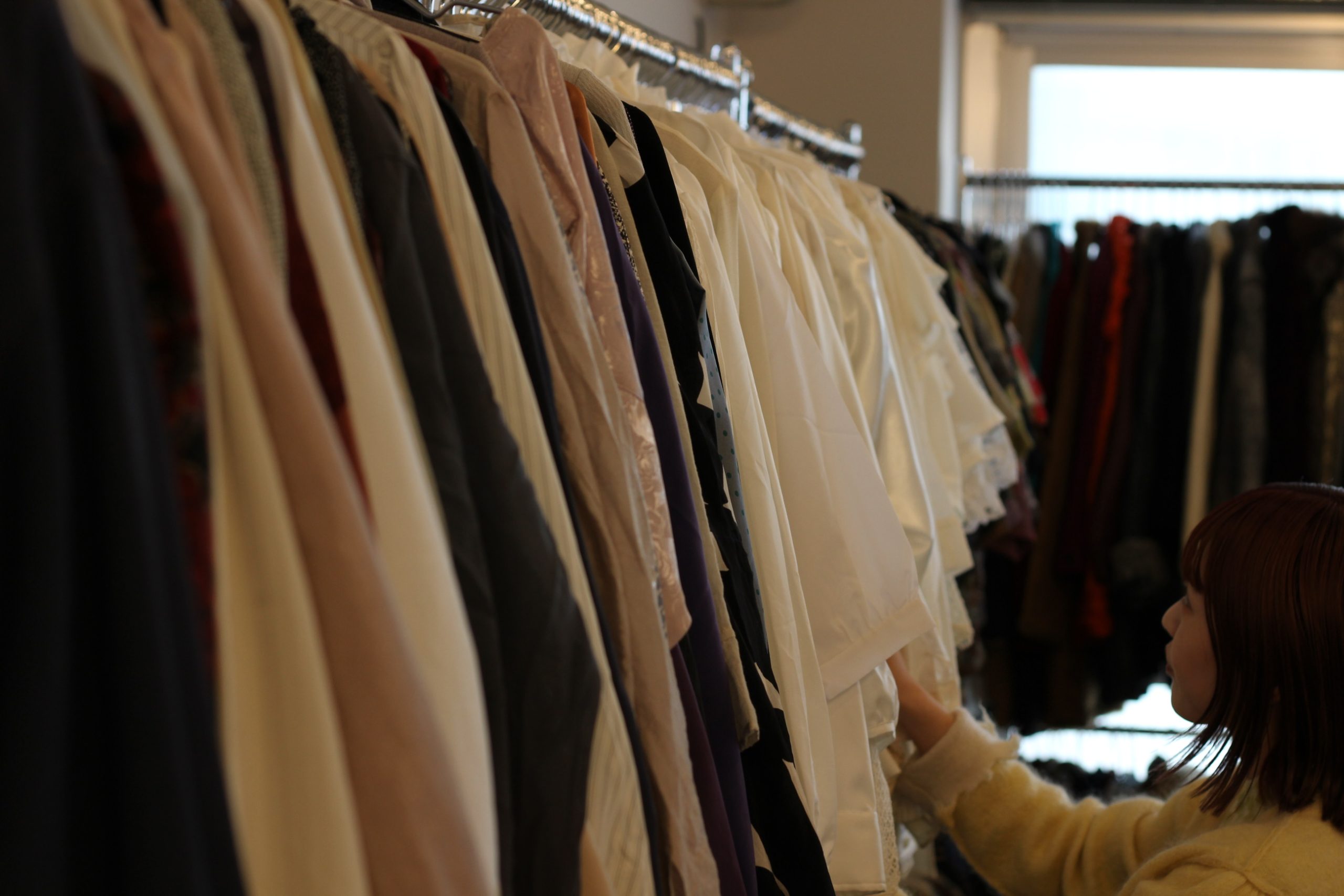 Fabtrading is working on the expert of  "used clothes made in Japan" and offer fast shipping worldwide.
We sell mainly ladies retro clothes like blouse, one piece, skirt, etc.
If you looking for Japanese retro clothes, leave it to us.
HOW TO ORDER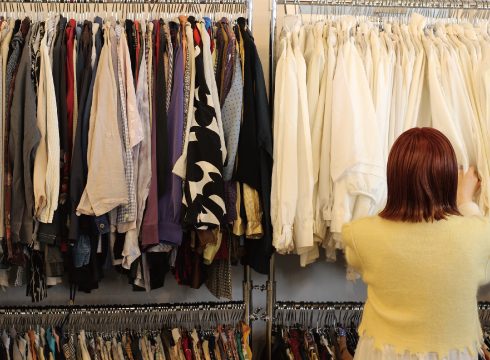 Watch videos and select one by one
We get in touch each customer to hear and take a video of your desire items. You're sure to find and buy what you're looking for. Please feel free to contact us.

HOW TO ORDER

PRICE LIST
ONLINE STORE
You can also buy our online store. There are various kind of packaged deal and also there are single items. You can buy them special price.

ONLINE STORE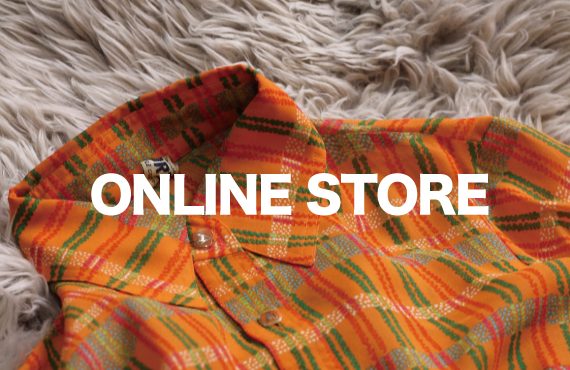 SHOP GUIDE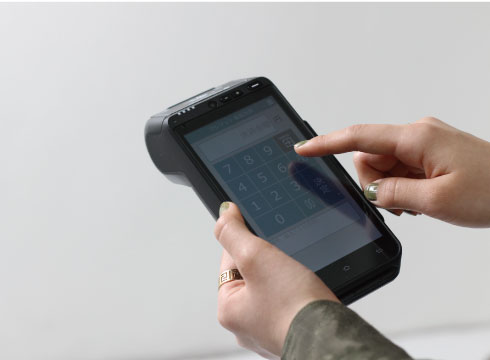 About payment
・PayPal
・Bank transfer

Please contact us if you have other payment preferences.
About shipping
・Ship by airmail or surface mail.
・Ship within 3 business days.
・Shipping fee vary according to weight.

※Air Shipping Cost
China,Korea,Taiwan

Hong kong,Macao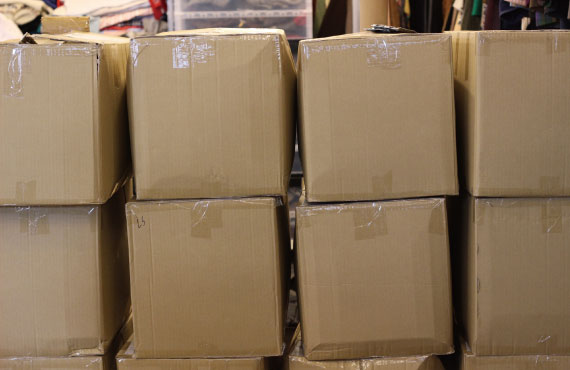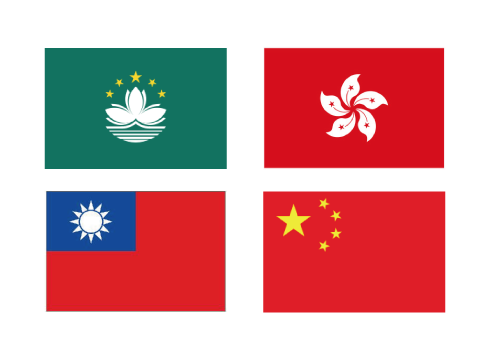 Main shipping area
・Taiwan
・Hong Kong
・Macau
・China

We also support people from other country, so please contact us.